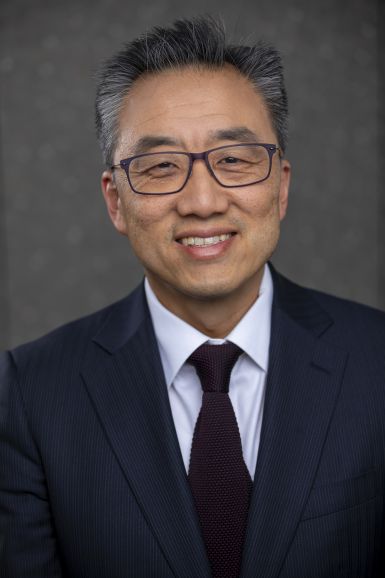 Charles Cho joined Treasury in January 2017 as its General Counsel and heads the Office of General Counsel (OGC). The OGC provides the Treasurer and NSW Treasury with strategic legal advice and a 'legal lens' on policy initiatives; supports State significant commercial asset transactions and strategic projects; and manages contractual, statutory and other legal issues arising from Treasury's operations.
Prior to joining Treasury Charles was in private practice at a leading international law firm for 20 years focusing on general corporate, M&A, financial services, procurement, information technology and commissioning and outsourcing matters. He is listed as a leading Australian lawyer in the international publication Best Lawyer and has also been nominated in Doyle's Guide as a 'Rising Star - TMT' and a 'Next Generation Lawyer' in the Legal 500 Asia Pacific.
He is admitted as a Solicitor in New South Wales; England & Wales and Hong Kong, and has practised across Asia and Australia. He holds a Bachelor of Laws and Bachelor of Commerce (Accounting) from UNSW, Certificate in Biblical Studies, Theology from Sydney Missionary and Bible College, and Korean Language Studies (Honours) from Seoul National University of Korea.