The right job for you
We are always on the lookout for the right candidates. We focus on your capabilities, experience, strengths and potential. We seek talented professionals who can bring diverse perspectives that reflect New South Wales communities and ensure the delivery of exceptional service for the people of New South Wales.
We want you to find a job that matches with your passions and interests. So keep them in mind, along with your skills and experience, to decide which jobs are right for you at New South Wales Treasury.
Our commitment to diversity and flexibility
We are committed to reflecting the diverse communities we serve through an inclusive and flexible workplace. We welcome applications from all ages and genders, Aboriginal and Torres Strait Islander people, people with disabilities, LGBTIQA+, and diverse ethnic and cultural backgrounds.
If you need any assistance to apply or more information about workplace adjustment or support in the workplace, please contact [email protected] or (02) 9228 4949.
Understanding the New South Wales public sector capability framework
Within each of our job advertisements you will see the capability framework.
This Capability Framework is designed by the New South Wales Public Service Commission to help attract, develop and retain a responsive and capable public sector workforce.
It gives the large and diverse public sector a common language to describe the capabilities and behaviours expected of employees across agencies. Capabilities are transferrable knowledge, skills and abilities relevant to a role.
The Capability Framework has 16 core capabilities organised into four groups:
Personal Attributes
Relationships
Results
Business Enablers
Each capability has five levels:
Foundational
Intermediate
Adept
Advanced
Highly advanced
Roles may require capabilities at varying levels, depending on the work the role does.
To learn more, read the New South Wales public sector capability framework. For more information on the capabilities needed for each Grade level, read the capability comparison guide.
Eligibility
To be eligible to apply for ongoing employment at Treasury, you must be an Australian or New Zealand citizen or permanent resident of Australia.
If the job advertisement relates to a temporary role, we may consider a temporary visa with unrestricted working rights and validity covering the duration of the temporary engagement.
Treasury does not provide relocation expenses, nor can we support employer-sponsored work visas unless referenced explicitly in the job advertisement.
The successful candidate will be required to undergo background checks and provide confirmation of tertiary academic qualifications before commencement.
What to expect from the application process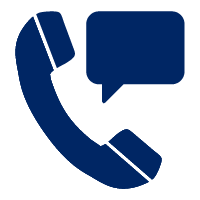 2. Pre-screen
A Talent Advisor will call to check if you are suitable for the role
3. Panel interview
The interviewers will ask you questions based on the capability framework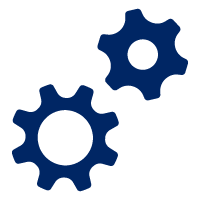 4. Capability assessments
Complete psychometric testing and written assessment tasks if needed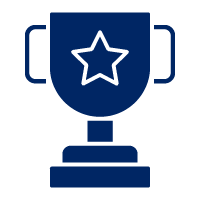 5. Selection decision
The Hiring Manager will review all applicants and make a choice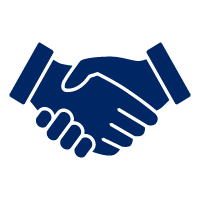 6. Offer of employment
Congratulations! We're looking forward to your first day
Frequently asked questions
Submitting your application
When preparing your application, there are some key things we need to know about you. Focus on how your knowledge, skills, and abilities match those needed for the job. Applicants who can do this are more likely to progress through the application process.
How we recruit
Our recruitment processes helps you show how you are suited to the job. Generally, there are multiple stages, from application, to employment offer and talent pooling.
Interviews and assessments
The interviews and assessments help us learn more about you, your strengths and what you will bring to Treasury.
---
Candidates may be asked to undertake assessments, which may include, but are not limited to, psychometric assessments (e.g., personality and cognitive abilities assessments) and/or work assessment tasks.
Our common interview format is the structures behavioural interview. This is where we ask all candidates the same set of questions. We invite you to share examples of specific situations from your own experience including:
how you approached each situation
what you did
what the results were.

Pre-employment checks
There are certain things we need to check are in order from legal perspective and to get a second opinion.
---
Before you can start with us, we need to do a series of screening checks to confirm certain things about you. These may include:
criminal history checks
identity checks
employment history checks
qualification checks
confirming your right to work in Australia.
We will tell you about the checks that apply to the job, and we will ask you to consent to these checks before we do them.
If you are one of the candidates most suited to the job, we will contact your referees. Referees help us to find out a bit more about your past performance and confirm your suitability for the job.
We will ask your permission to contact your referees before we do the checks. It is worth contacting them at this point to:
let them know you have progressed through the assessments
make sure they will do the check
send them the role description to help them talk about how your previous work relates to the job.