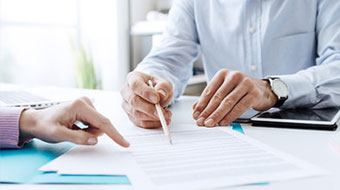 Treasury also provides advice to Shareholding Ministers on board appointments for the SOCs, Corporations Act companies and PFCs.
If you are interested in being considered for Directorships you can register your details on the NSW Boards and Committees Register. You are encouraged to register your details if you have the skills and motivation to contribute to the governance of SOCs and the PFCs in NSW.
More information is available in TPP18-08 Board Appointments for State Owned Corporations and Other Commercial Government Businesses.