Chair's Message
On behalf of the Panel, I am pleased to present the Final Report of the NSW Review of Federal Financial Relations.
At the Review's commencement in August last year, the Panel was asked to develop a practical pathway to reform the federation and the tax system that supports it, to improve the capacity of New South Wales to fund the services and infrastructure that its residents expect, now and into the future.
It is clear that the world has changed since we began. The challenges faced by Australians in the past twelve months – the summer of bushfires followed by the COVID-19 pandemic – have dramatically increased the urgency to reshape the federation and the tax system that underpins it.
In this Final Report, the Panel sets out a clear blueprint for refreshing the federation – a blueprint that, if implemented, can provide a pathway to support the nation's economic recovery. This will involve keeping taxes as low as possible, ensuring we maximise the value from every dollar raised, and re-calibrating our federation so that it continues to serve this nation well.
The Panel is under no illusion that true reform is difficult – particularly reform that cuts across Commonwealth and state responsibilities. But it is not an overstatement to say that doing nothing is no longer an option.
The Panel would like to thank everyone who supported the Review. It would not have been possible without the willingness of countless Australians – from all levels of government, business, academia, think tanks, and the broader public – to engage in an open and frank discussion about the future of our federation.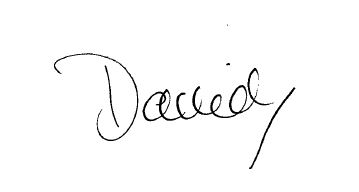 David Thodey AO
Chair, Federal Financial Relations Review