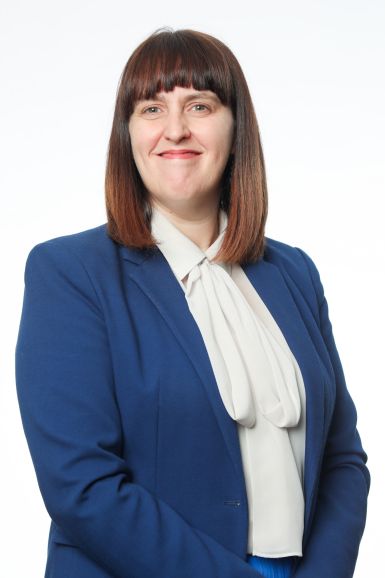 Sonya is the Deputy Secretary, Commercial. Prior to this role, Sonya was the Executive Director and Head of the Infrastructure and Structured Finance Unit at NSW Treasury. Sonya joined NSW Treasury in September 2018 following an extensive career in the private sector specialising in PPP and major project procurement.
Sonya joined NSW Government with a passion for improving the efficiency of infrastructure procurement and delivery. Sonya is a member of the IPFA Australia Branch Council, the NSW Construction Leadership Group (CLG) and Construction Industry Leadership Forum (CILF). Sonya is at the forefront of work being done by the NSW CLG to implement a program of specific measures to improve collaboration and risk allocation across the construction sector.
Sonya has worked on projects across multiple sectors, jurisdictions and contract models (including roads, rail, tunnels, hospitals, schools, telco, water and energy projects) and has advised both government and the private sector on commercial and financial structuring, governance and risk management on complex infrastructure projects for the past 20 years.