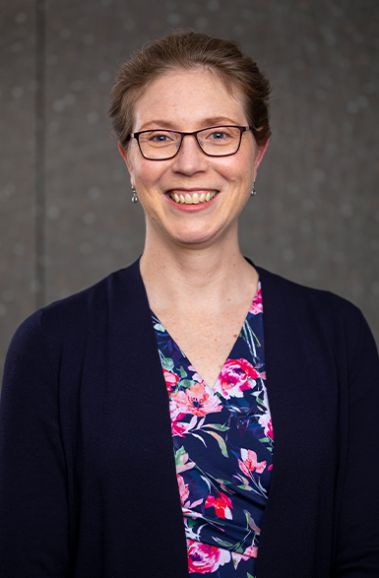 Joann Wilkie joined NSW Treasury in February 2019 as Deputy Secretary for the Economic Strategy & Productivity Group. In this role, she leads the delivery of economic and revenue forecasting; provision of advice on economic policy and reform, including on productivity; and engagement with Commonwealth, State and Territories on key national reforms and issues. The NSW Small Business Commissioner and NSW Productivity Commissioner are also anchored in the Economic Strategy & Productivity Group.

Before she joined Treasury, Joann worked in the Australian Public Service in Canberra for 20 years. During this time, she worked on agricultural policy in the Department of Agriculture and Water Resources; energy policy at the Department of Environment and Energy; gender policy in the Office for Women; regulatory policy at the Department of the Prime Minister and Cabinet and Department of Finance and Deregulation, and in various policy areas at the Commonwealth Treasury, including business tax, productivity, industry policy and G-20 engagement.

Joann has a Bachelor of Economics (Hon) from Sydney University and a Masters of Public Policy from the Australian National University.

Joann is the mother of two children. She grew up in Bundjalung country, her children were born in Ngunnawal country and they all now live in Gadigal country. She gives her thanks to the past and present elders of the Bundjalung, Ngunnawal and Gadigal for nurturing and supporting her and her family.