The NSW Government announced a 51 per cent stake in Sydney Motorway Corporation (SMC) has been awarded to Sydney Transport Partners.
The $9.26 billion in proceeds from the transaction will fund the final stage of WestConnex, the critical M4-M5 Link which will connect two of Sydney's busiest motorways.
The State announced its plan in May 2017 to sell a majority share in SMC.
SMC was established by the State to finance WestConnex by incorporating an initial investment by the State alongside Commonwealth and private sector debt supported by toll revenue.
The sale forms part of the Government's core strategy to build budget strength while delivering a once-in-a-generation infrastructure pipeline that creates jobs and drives economic growth.
For more information see the media release.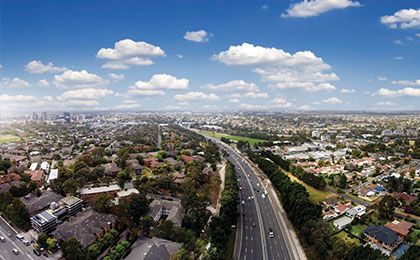 WestConnex