The NSW Government is procuring a range of major projects and services as Public Private Partnerships. Below is a list of PPPs currently in procurement.
New Grafton Correctional Centre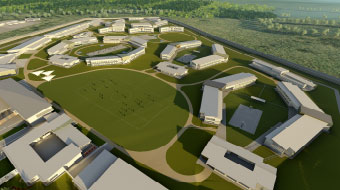 Procurement of a 1,700-bed Greenfield correctional centre with fully outsourced custodial services in Grafton. Construction of the new correctional complex is expected to begin in 2017 and be completed by 2020. 
Current phase: In March 2017, the NSW Government announced the Northern Pathways Consortium as preferred bidder to deliver the NGCC. 
Health Partnerships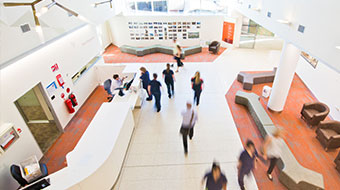 Government is seeking to partner with non-government hospital operators to provide clinical services to public and private patients and upgrade hospitals at Maitland, Wyong, and Shellharbour, and to investigate a shared infrastructure solution at Bowral.
Current phase: Evaluation of Expression of Interests
Sydney Metro (City & Southwest)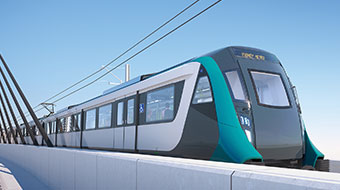 Sydney Metro will be a new standalone railway for Sydney, and is Australia's largest public transport project. Sydney Metro City & Southwest is Stage 2 of the project, a new 30km metro line extending metro rail from the end of Sydney Metro Northwest at Chatswood under Sydney Harbour, through new CBD stations and southwest to Bankstown. It is due to open in 2024. The Trains, Systems, Operations and Maintenance (TSOM) package is currently being considered to be procured as a PPP.
Current phase: pre-procurement