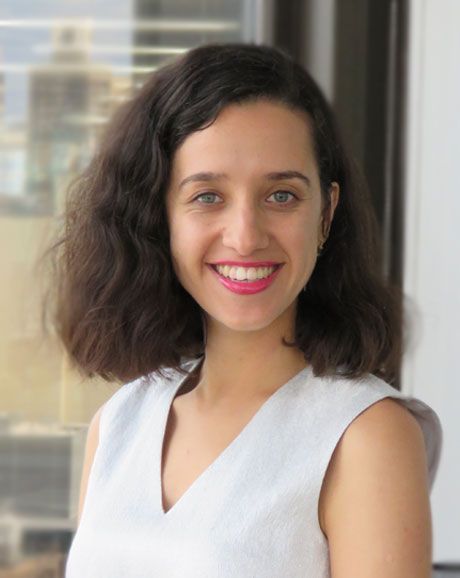 Current Role: Associate Director, Infrastructure Structured Finance Unit (ISFU)
Group: Commercial
My Career:
"I've been exposed to many different projects and teams across government."
I started with NSW Treasury as a fast-track graduate almost 10 years ago. I am now working as an Associate Director, providing commercial advice relating to procurement of large service-enabling infrastructure projects.
Throughout my time with NSW Treasury I have met individuals who through their actions have showed me what integrity looks like – people who have stood up for what was right and people who genuinely care about the quality of their personal impact for the people of NSW. Seeing these values and behaviours in action inspires me to continue my development personally and professionally.