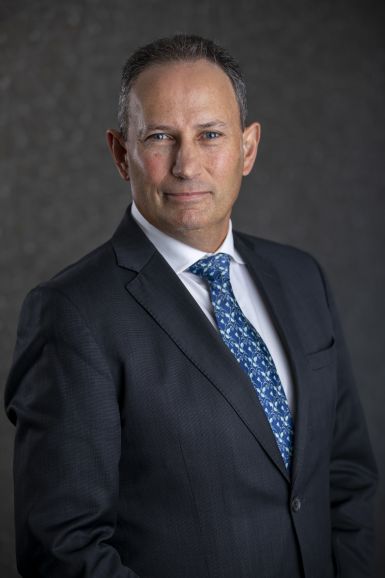 Commencing his career at PwC as a chartered accountant in Zimbabwe, Papua New Guinea and Sydney, Stewart has worked as a CFO and COO in various global service delivery organisations where delivery for customers whilst delivering value for all stakeholders has been at the centre of sustainable business performance with robust reporting and analysis key to management successfully delivering to clients and customers.
Stewart has also been on successful teams bidding for Public Private Partnership infrastructure projects in Australia, New Zealand and South East Asia.​
Stewart is a member of the Institute of Chartered Accountants of Australia and New Zealand and a graduate of the AICD.