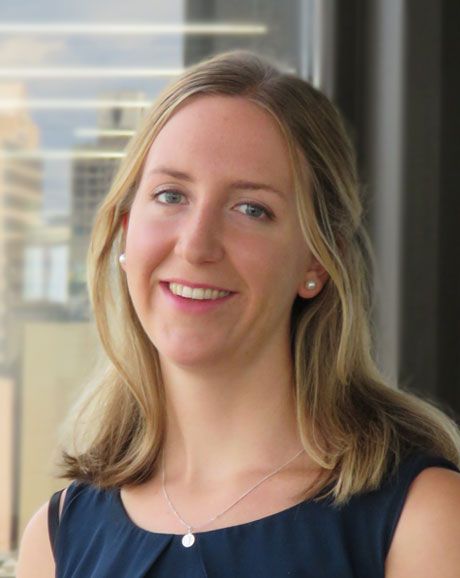 Current Role: Senior Policy Advisor
Group: Agency Budget and Policy
My Career:
"It's a privilege to work on areas of policy that have a huge impact on people's lives"
I joined NSW Treasury in 2016 after previously holding a number of positions in the UK government. It has been a great experience learning about how another government operates and the diverse challenges facing NSW. We work closely with the Justice department in pursuit of our shared aims; to protect the public, reduce reoffending, and to provide a more effective, transparent and responsive criminal justice system.
I have great support from my managers who take my development seriously and really enjoy working at NSW Treasury.