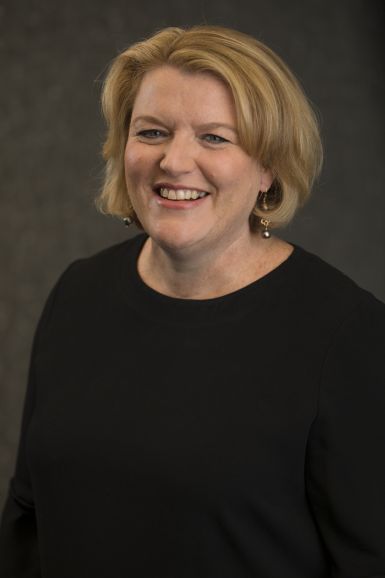 Jo Blackwell joined Treasury in September 2018, as Executive Director, Human Resources from FACS where she led the HR Reform team managing the organisation transformation to support FACS post NDIS implementation. With more than 20 years' experience in HR management, Jo is passionate about how HR adds value to stakeholders, employees and customers. From Ford Motor Company in 1992,
Jo has held senior leadership roles in Resources, Aviation, Financial Services, Automotive Manufacturing and FMCG.
Jo has led HR teams to effect cultural change and contributed to delivering the business plan at leading ASX companies, including AMP, Qantas, Orica Mining Services and Goodman Fielder in Australia and Asia Pacific and more recently within the public service at Family & Community Services.
Jo successfully drove organisation cultural change through organisation design, talent & leadership development and engaging employees.
In July 2019 with the Machinery of Government changes, Jo assumed the role of Chief of People Officer and joined the Treasury Leadership team.
Jo holds a Bachelor of Business from Deakin University and Master of Business Administration from The Melbourne Business School.