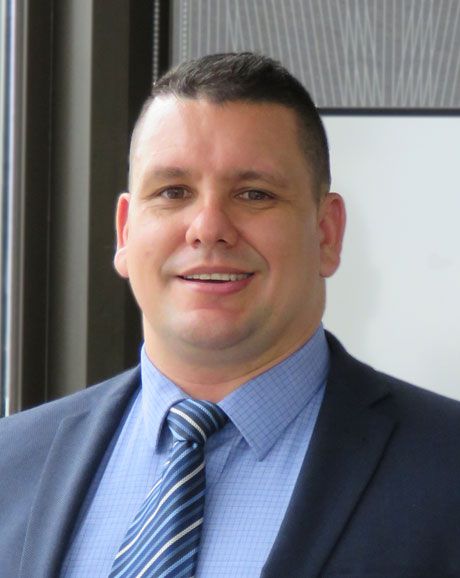 Current Role: Director, Fiscal Strategy Branch
Group: Fiscal and Economic Group
My Career:
"I have the ability to work on things that make a difference"
I commenced with NSW Treasury in 2013 after various roles within the Victorian and Queensland public sector. My first role with Treasury was a Principal Analyst, and acting Director of the Review Branch for two years. I have now moved into a Director role within the Fiscal Strategy Branch.
I've had some great experiences during my time here, with one of the highlights being attending the Expenditure Review Committee and seeing the impact of NSW Treasury's advice on Government decision making.
My experience and knowledge continues to grow and I am now participating in a mentoring program with a senior executive at NSW Treasury. This initiative started in 2016 and I am keen to gain good career insights from this mentoring relationship.