Welcome from the Chair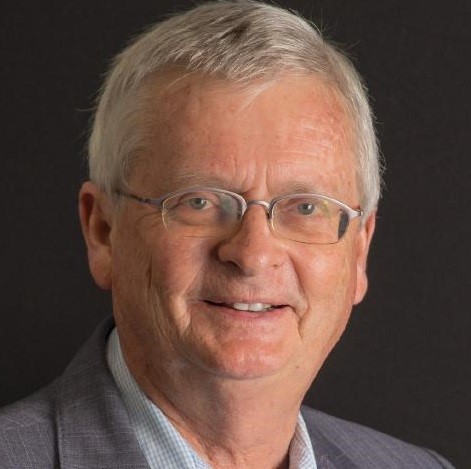 We want NSW residents to enjoy the highest standards of living in the world. To achieve this, we must strive to innovate and raise productivity across the NSW economy.
Welcome to the NSW Innovation and Productivity Council. We are a group of leaders from across industry, science, government and academia who come together to advise the NSW Government on innovation-led economic development and productivity.
Our advice is backed by leading-edge research on innovation, which you can explore on this site. Our publications cover emerging trends and international best practice.
The Council also has a pipeline of important upcoming work. I encourage you to subscribe to receive news and updates.
We publish new reports regularly, and I look forward to sharing these with you soon.
Neville Stevens AO