Making the dream of home ownership more achievable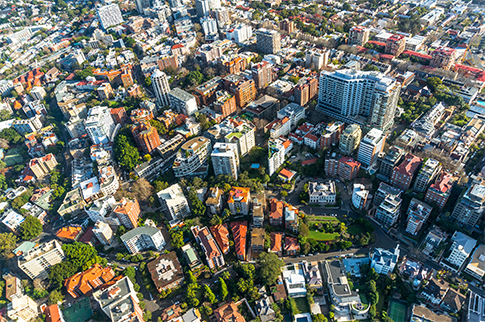 The Government's vision for NSW is for more people to be able to own their own home, with more freedom to choose the right home for themselves and their family at every stage of life. That vision extends to all – from first home buyers looking to get a foot on the property ladder, to frontline workers moving to serve our regional communities, to retirees who are ready to downsize.
Removing the upfront cost of stamp duty could remove tens of thousands of dollars from the home purchase process and make it easier for first home buyers, families looking to upgrade and others looking to change their property to save what is needed to purchase their next home.
The proposed changes could also place downward pressure on home prices over the longer term, making housing more affordable for all.
Australian and international evidence suggests property transactions could increase by 20-30 per cent in the short-term and 40-60 per cent in the long run by introducing these changes.